Car Insurance in Orillia, ON.
The right coverage.
Wherever the road takes you.
You have a lot riding on your wheels.
Car, truck, SUV or van - whatever your ride, relax knowing that you, your loved ones and your vehicle are protected.
Other auto insurance solutions
Auto insurance in Ontario
Basic insurance - it's the law.
Car insurance liability coverage is mandatory for driving in Canada. Fines for vehicle owners and drivers who do not carry valid auto insurance can range from $5,000 to $50,000. Beyond the mandatory liability coverage in order to operate a vehicle, there are other options (see below) that you should consider to ensure that you are properly protecting your asset.
This section of your automobile insurance policy protects you if someone else is killed or injured, or their property is damaged. It will pay for claims as a result of lawsuits against you up to the limit of your coverage, and will pay the costs of settling the claims. By law you must carry a minimum of $200,000 in Third-Party Liability coverage but options exist to increase the minimum amount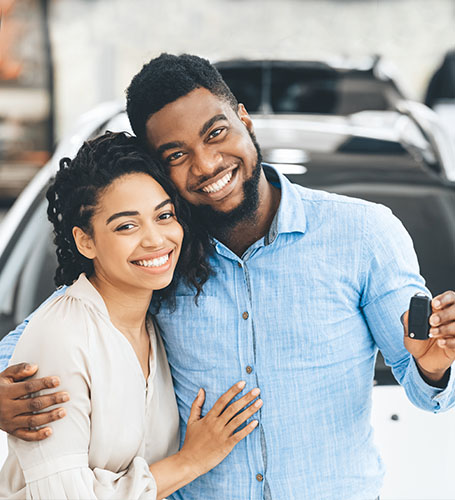 No matter what kind of vehicle you are insuring you can choose various levels of coverage, depending on how much protection you want for your car.
Relax. We'll find you the best insurance coverage so you're protected.
How to lower your premiums.
Is your home new? Are you a non-smoker? You may be eligible for one of these discounts:
Connect with one of our insurance experts today.
Have questions about car insurance?
More information about auto insurance.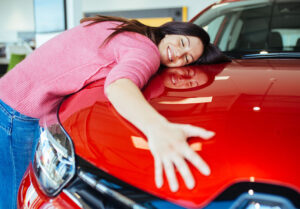 car accident
Your car is more than just a mode of transportation – it's often a necessary cost that needs to be protected. That's where car insurance
Read More »