Celebrating 100 years in the community.
The history of McLean & Dickey
is woven through the fabric of Orillia.
When George McLean Sr. started selling insurance in 1922, there were only a handful of cars in the area and most of the roads were unpaved.
1922
66 Mississaga Street East
It all started in 1922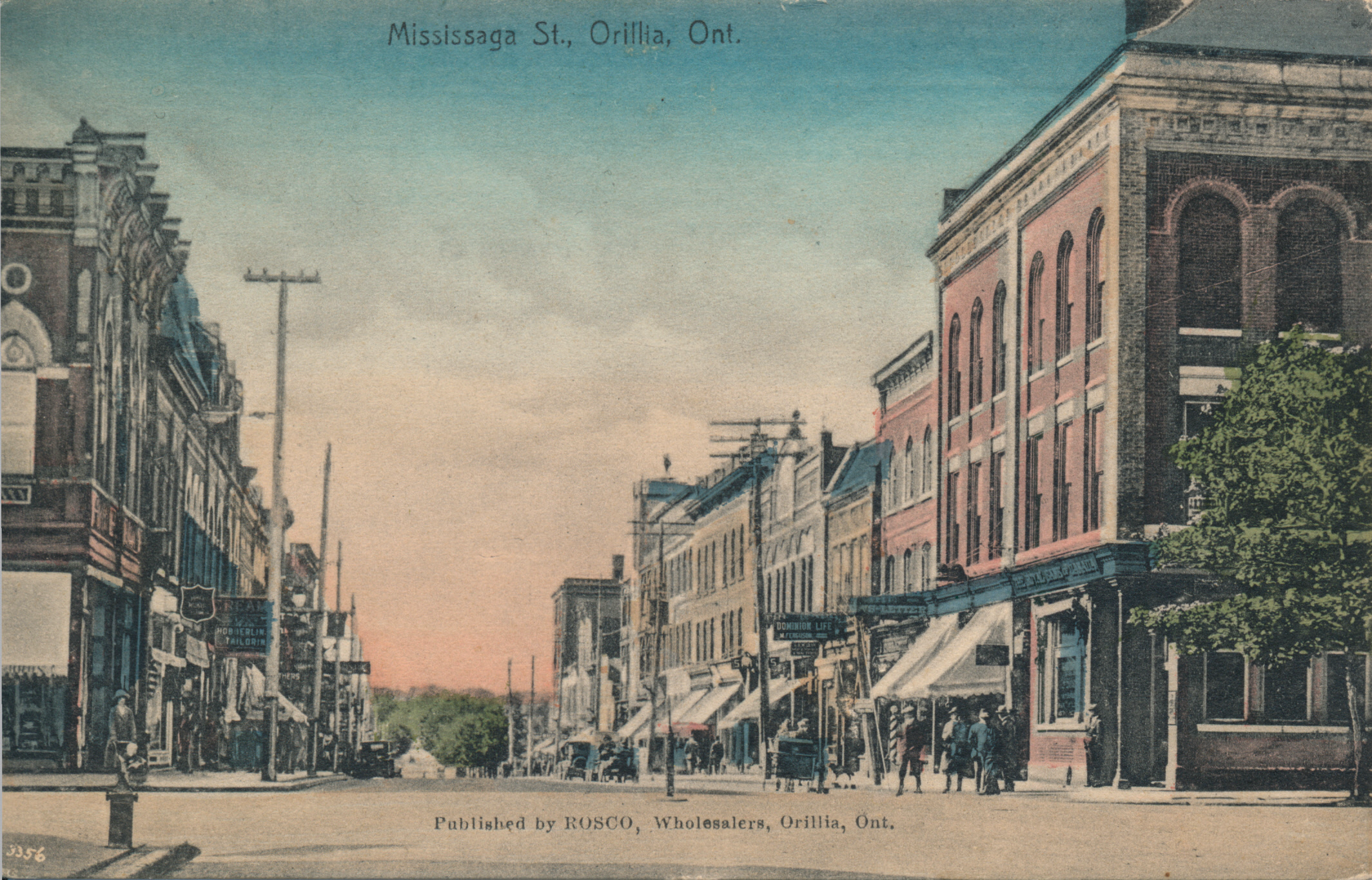 George McLean Sr., a former lumberjack, philosophy student and soldier, opened his insurance and real estate brokerage at 66 Mississaga Street East in 1922. His office was located directly across the street from another notable Orillian's, Matthew Teefy Mulcahy, who was also an insurance and real estate broker.
Image Credit: Orillia Past & Present
George McLean ELECTED Mayor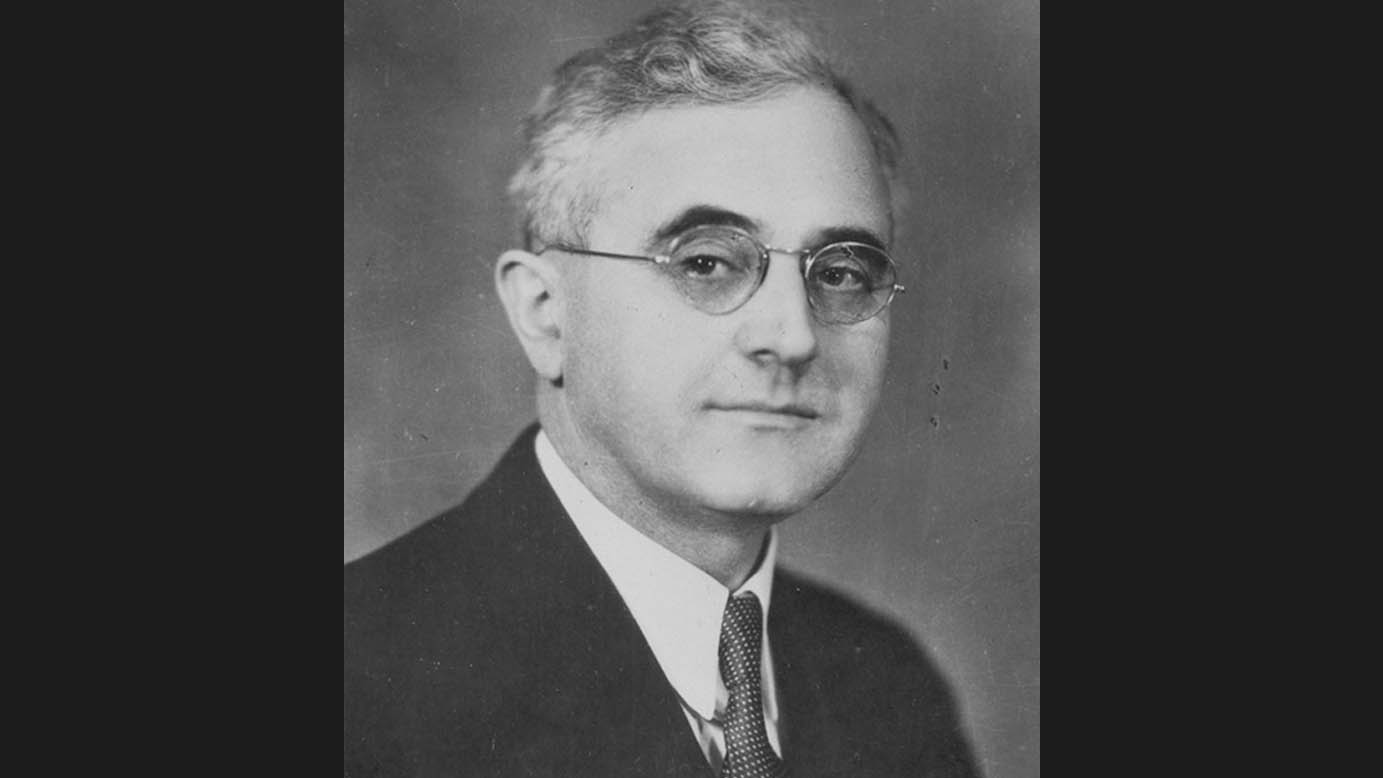 A politician at heart, George McLean was elected Mayor of Orillia in 1924. By 1930, he decided to enter federal politics and after winning the Simcoe East seat for the Liberals in 1935, served as an MP in the Mackenzie King government for two full terms.
Image Credit: Library and Archives Canada/Arthur Roy fonds/a047430
1952
14 Peter Street, South
The company grows
George McLean sold his insurance business to his son George Jr. in 1952. Shortly after, George Jr. brought in partner, Marwood "Dick" Dickey and in 1955 the name "McLean & Dickey" was incorporated. Over the years, McLean & Dickey developed a reputation for knowing their customers' needs and providing exceptional personal service.
Image Credit: Orillia Past & Present
Always putting the client first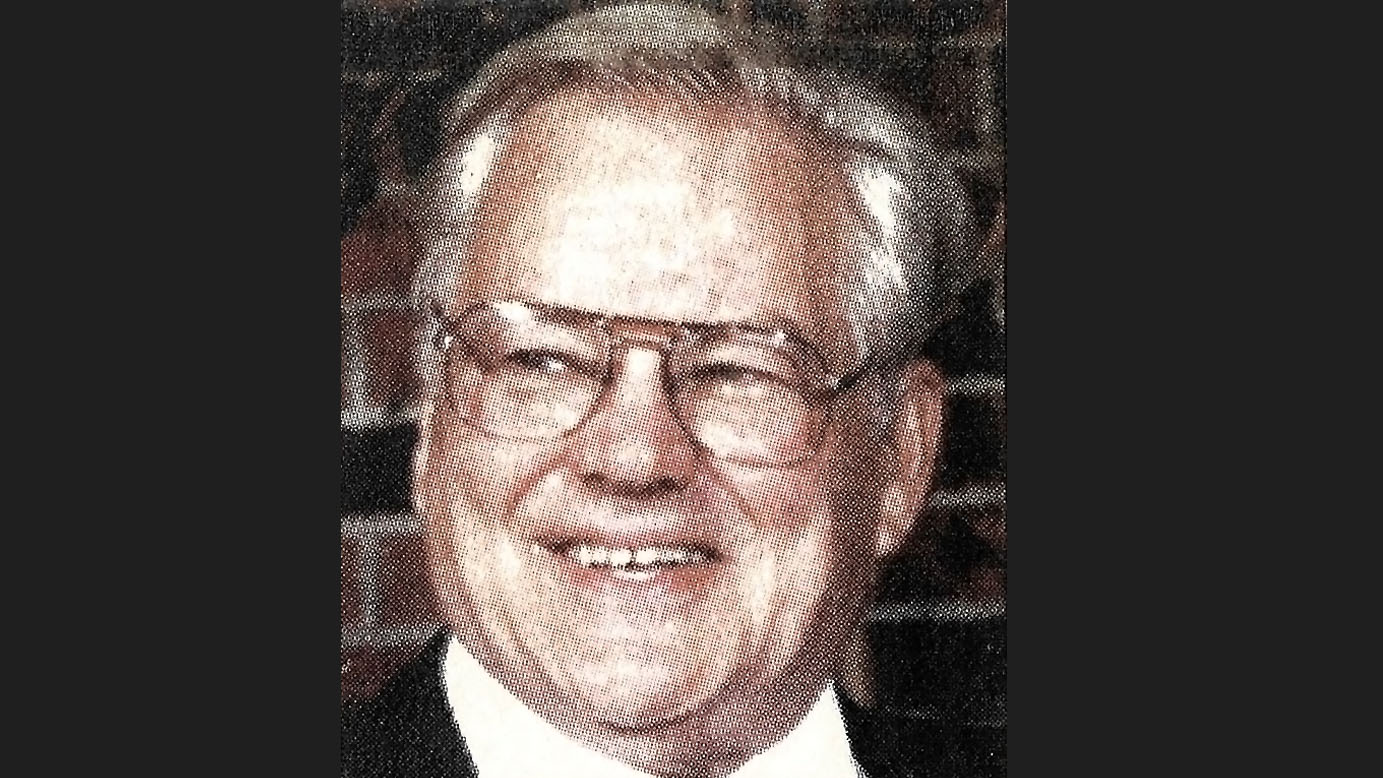 George McLean Jr. had a generous, outgoing nature and was genuinely interested in people. A former WW II pilot, George's enthusiasm for protecting his clients' assets often led him to chase after the local fire engine to make sure that he was on hand to help.
Read More

When the roof of the Presbyterian Church caught fire, George rushed up the street and ran inside the burning building to help carry out any valuables he could save. In 1978, while relaxing on his boat that was moored at what is now Crate's Marina in the Narrows, George was on hand when another boat that was being fueled, caught fire. In order to get the burning vessel as far away from the marina's fuel pumps as possible, George took hold of the boat's bow rope and swam out into the channel. He dismissed his heroic act as simply a way to protect the marina, which happened to be a McLean & Dickey client. George McLean Jr. was heavily involved with the community and like his father before him, also served as Mayor of Orillia from 1961-62. In 1985, he was elected president of the IBAO (Insurance Brokers' Association of Ontario).
Marwood Dickey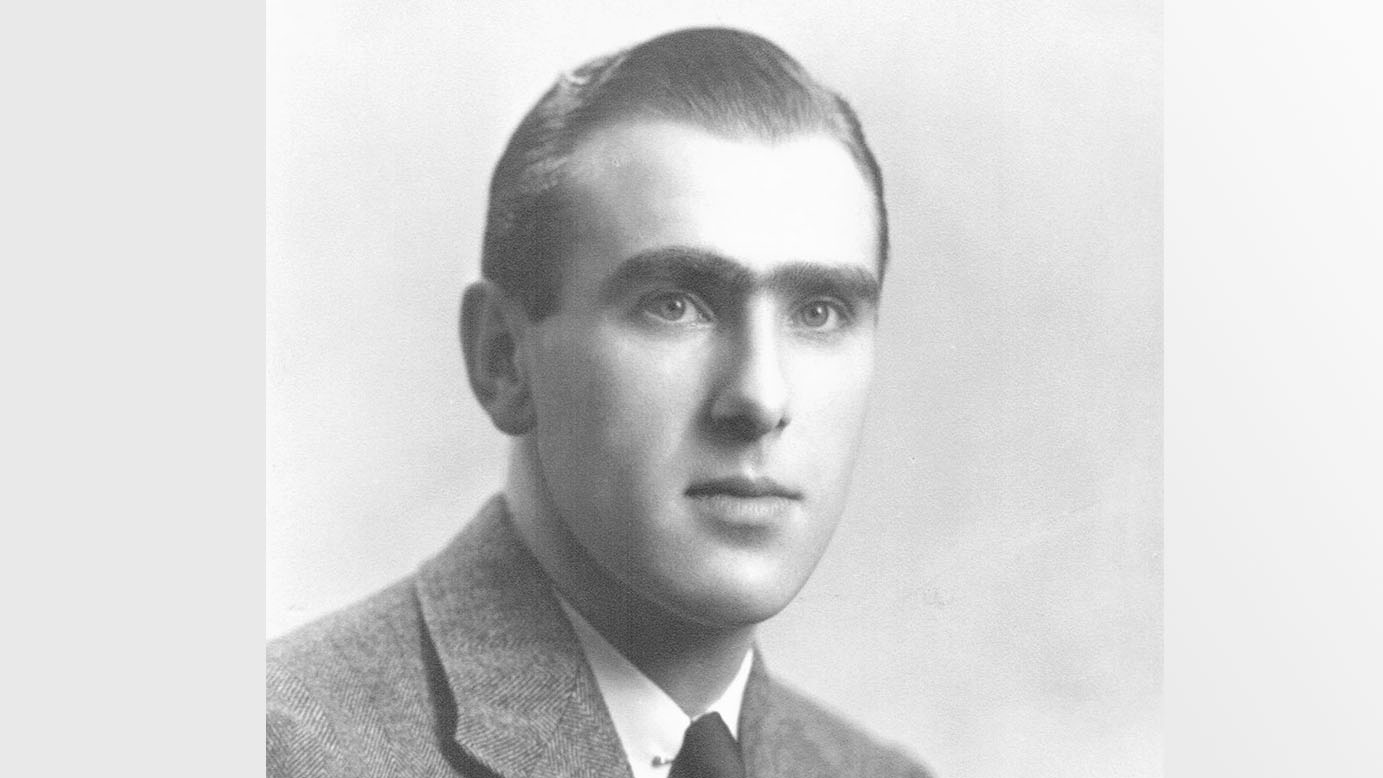 George McLean's partner, Dick Dickey, was a former semi-pro baseball player, who served during WW II with the Royal Canadian Ordinance Corps where he received an MBE (Member of the Order of the British Empire) "in recognition of gallant and distinguished services in North West Europe."
Wayne Macintosh becomes a partner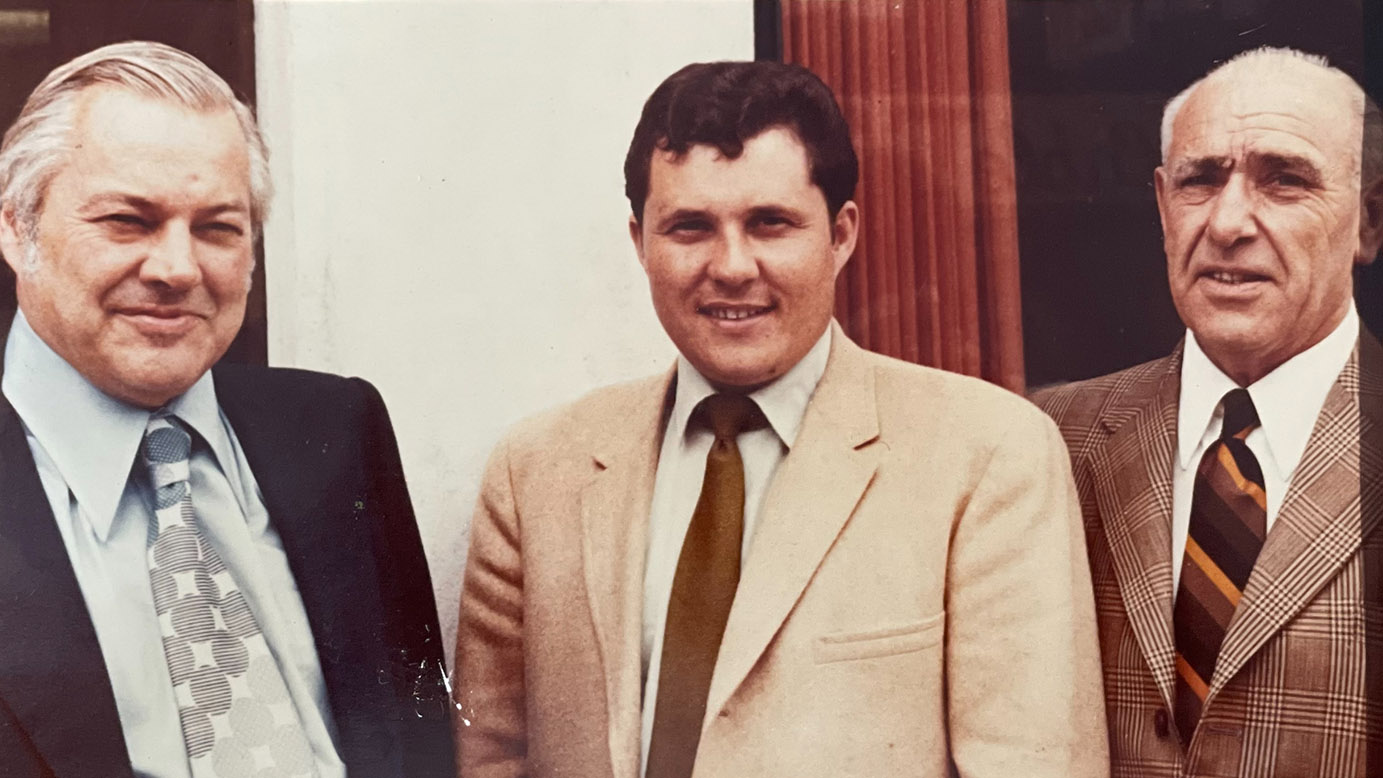 By the early 1970's, the company was firmly established on Peter Street South in downtown Orillia in what was known as "insurance row." Every major insurance company in Orillia was located on Peter Street at the time. Wayne MacIntosh worked as a claims adjuster for Morden & Helwig, who occupied the upper offices above McLean & Dickey on Peter Street.
Read More

Eventually George and Dick persuaded him to join the firm in 1973. "Dick" Dickey retired in 1978 and George Jr. brought in Bill Hamilton in 1976 and Bill Adams in 1979. Both had been working at major insurance companies. The trio of Bill, Bill and Wayne purchased the firm when George McLean retired in 1986.
The move to a bigger office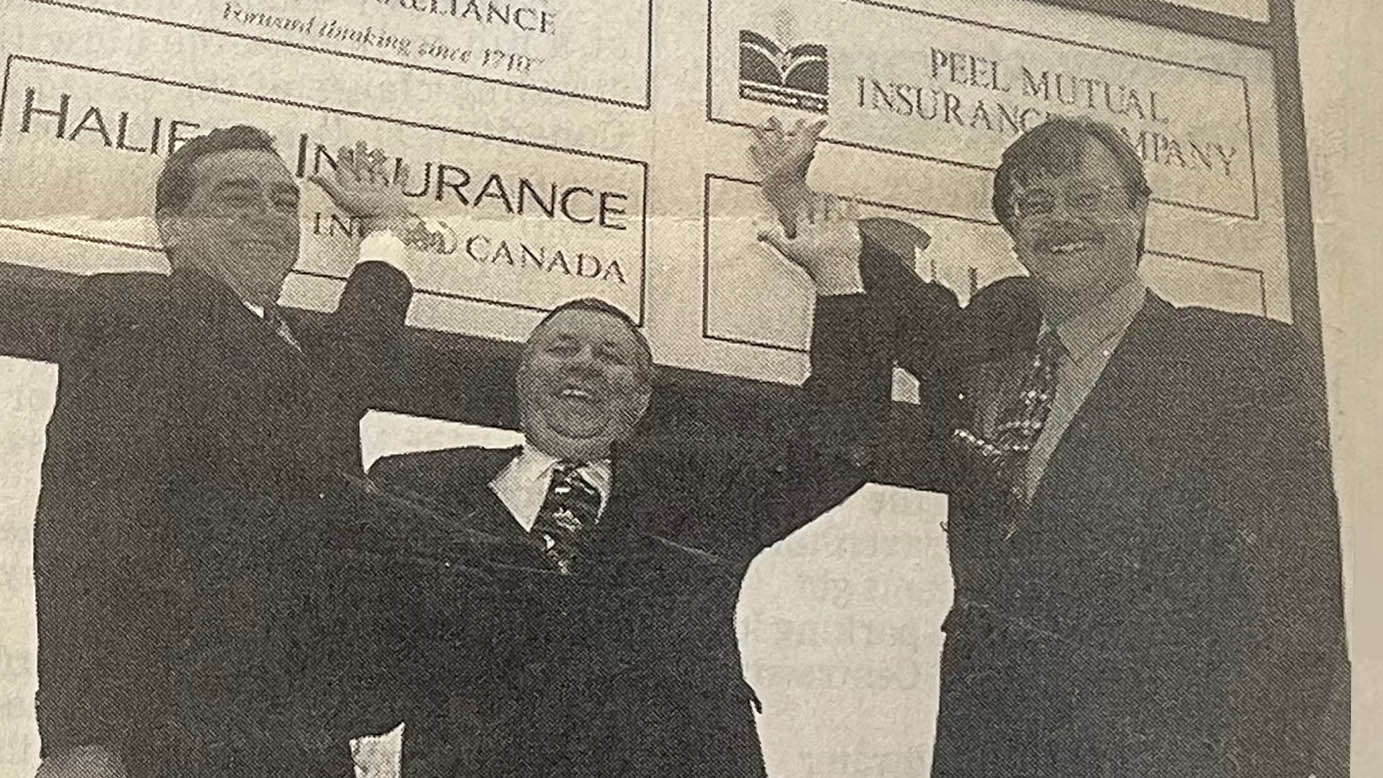 The successful partnership of Wayne Macintosh, Bill Hamilton and Bill Adams and the continued guiding principle of putting the client first were responsible for the continued growth and success of McLean & Dickey. In 1997 the company had grown to the point that it needed larger offices and so moved to a new location on Laclie Street.
Sue Mulcahy Retires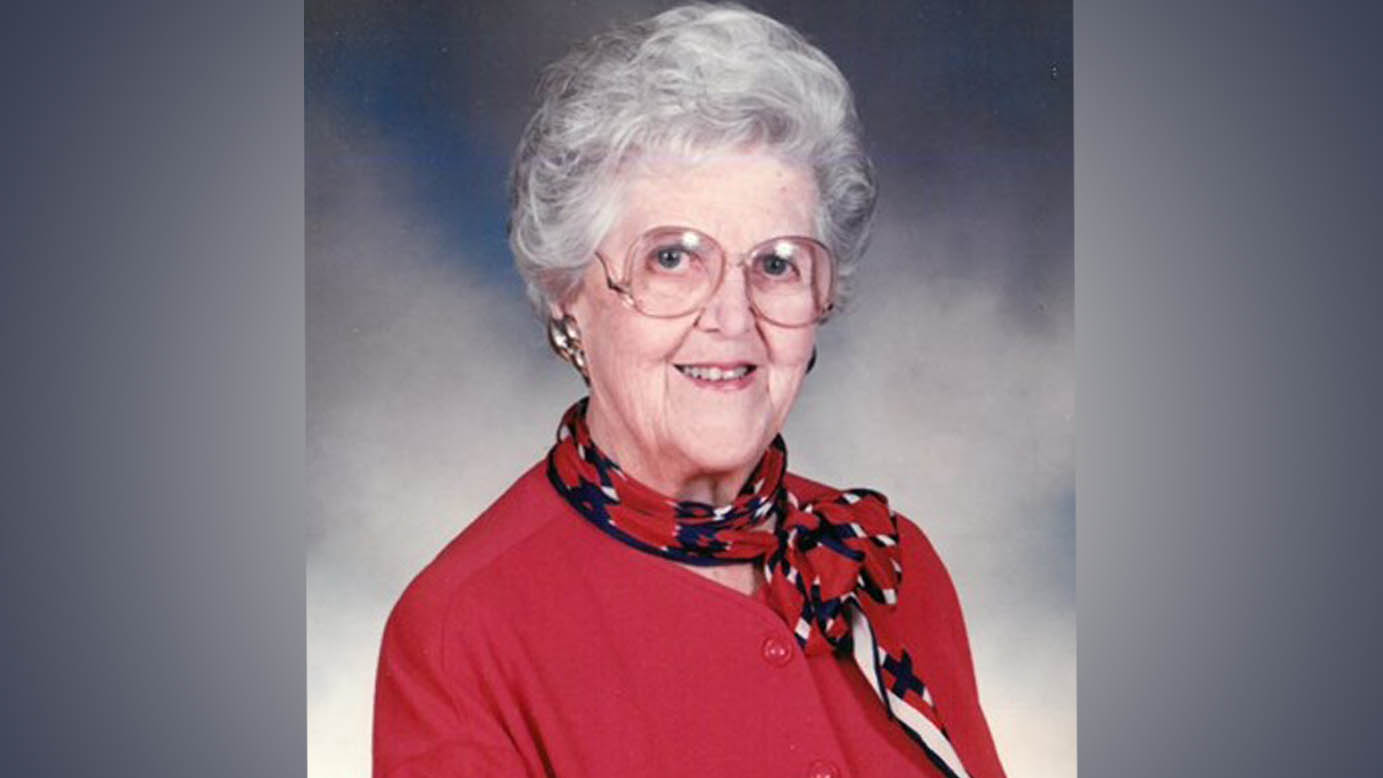 As new players entered the insurance market, including banks and direct insurers, how people purchased their insurance began to change. Many local brokers decided it was time to sell or retire and sold their businesses to McLean & Dickey.
Read More

Notably, in the fall of 1997, Sue Mulcahy, daughter of Teefy Mulcahy whose insurance office was across the street from George McLean's, retired after 40 years as an insurance broker in Orillia and McLean & Dickey took over her client list.
New Ownership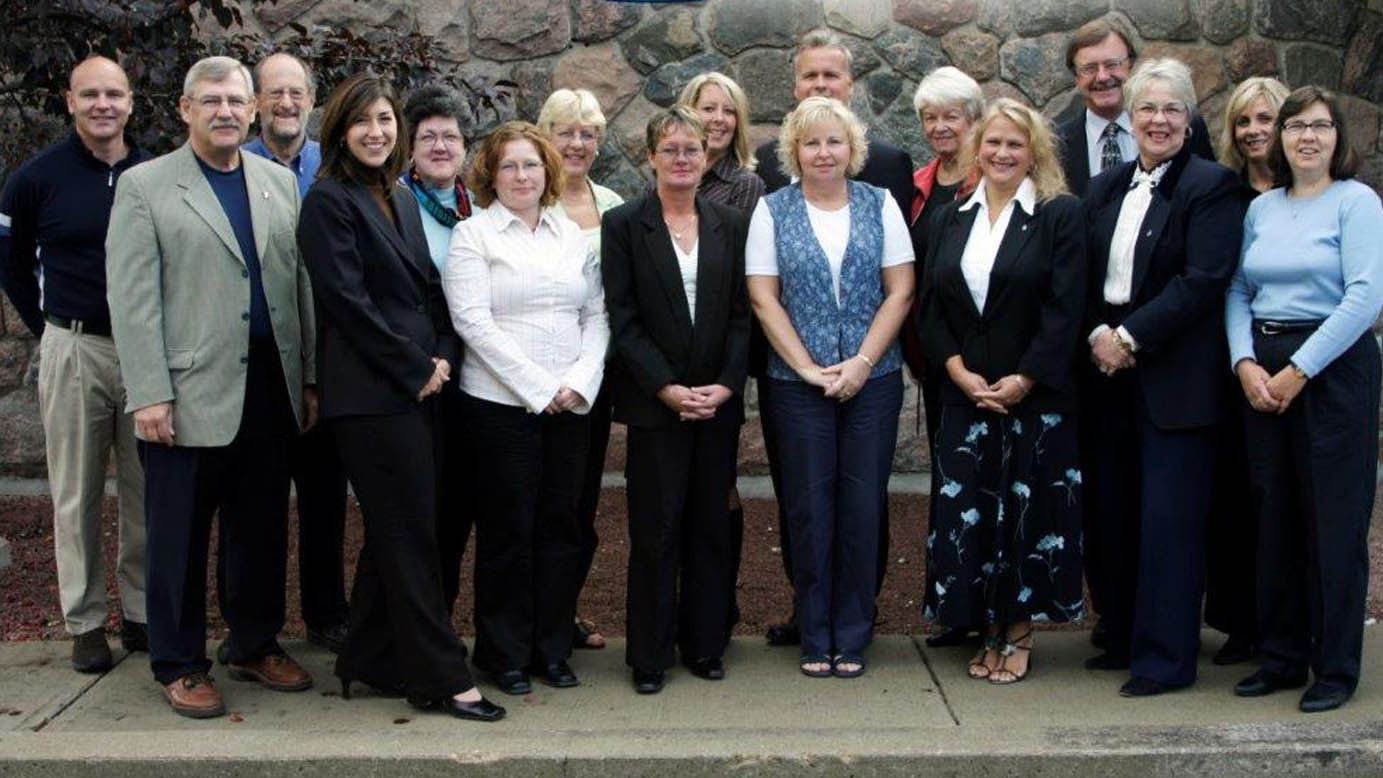 As Orillia entered the 21st century,  the three McLean & Dickey partners decided it was time to retire and put the company up for sale. The Tisi family had been looking for the opportunity to purchase a brokerage and move from the Waterloo area to a smaller community.
Read More

Francois Tisi, his daughter Danielle Tisi and her husband Mike Holenski bought the brokerage in 2006 and moved to Orillia with their families.
Community Partnerships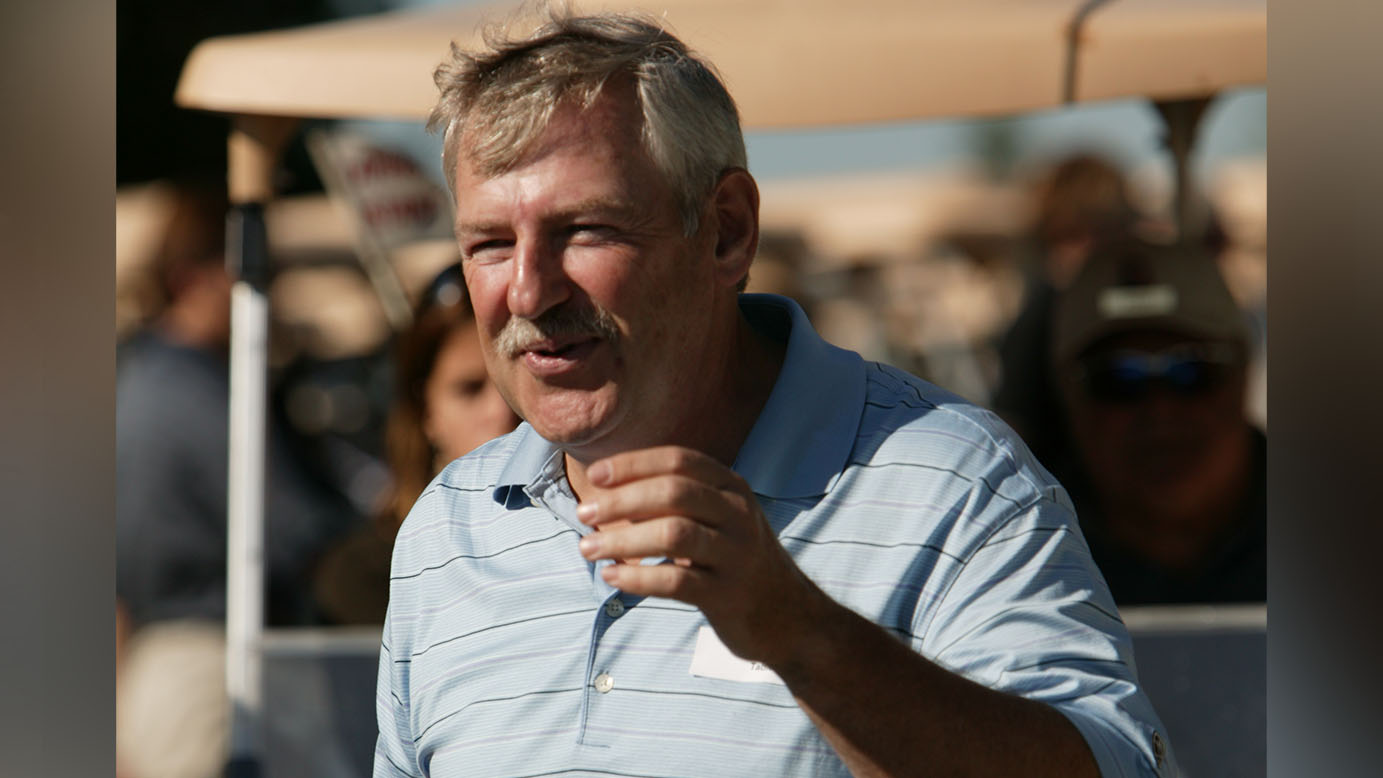 Francois Tisi, an educator and former CEO of the Ontario Teachers Insurance Plan (OTIP), threw himself into community work and focused on supporting numerous local charities and fundraising on their behalf.
Read More

He helped create the online component of the annual Kiwanis auction, with some of his contacts helped spearhead the Drive for Millions campaign for Orillia Soldiers Memorial Hospital Foundation. As president of McLean & Dickey, Francois Tisi's commitment to charitable support helped build a bridge to the community who welcomed the new owners of McLean & Dickey with open arms.
Wayne Macintosh comes back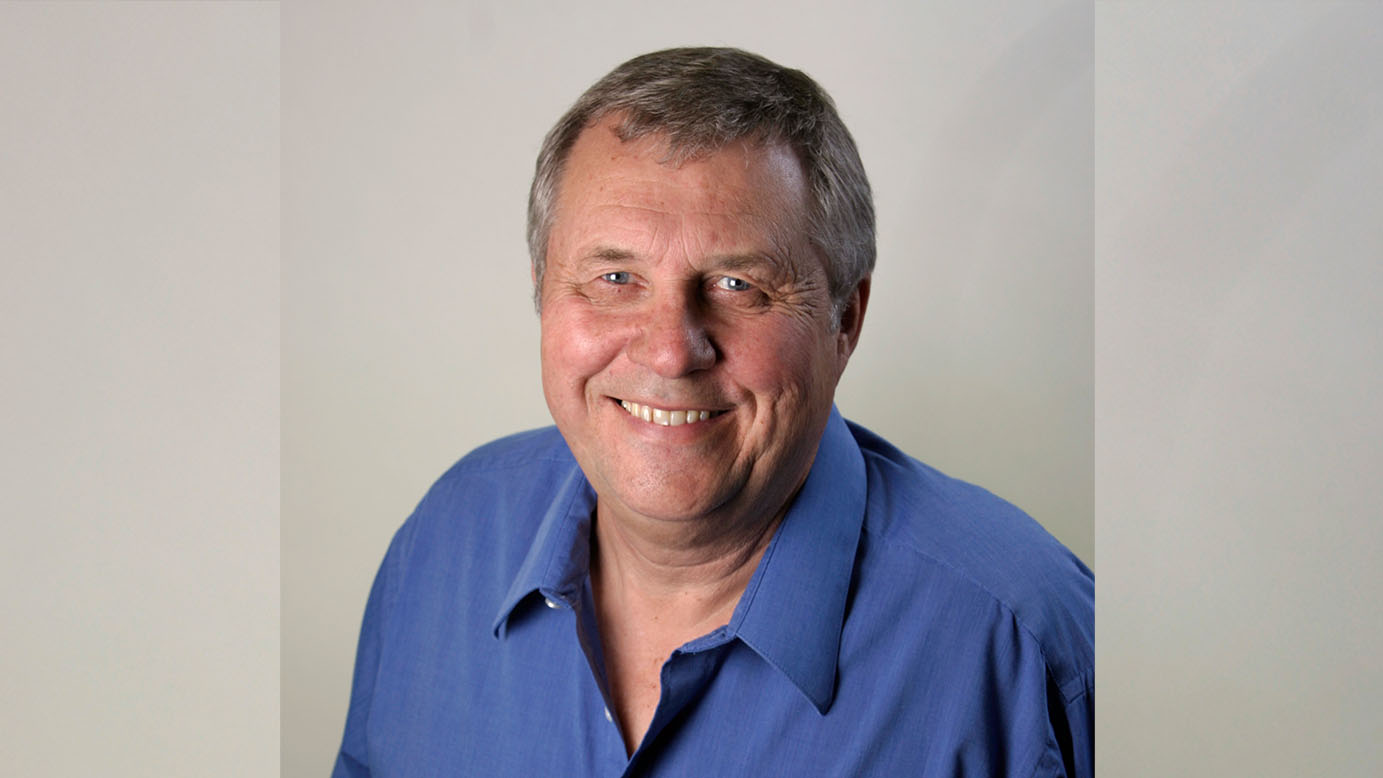 The company continued to flourish. More so when Wayne Macintosh, who had been helping with the transition to new ownership decided that retirement wasn't really for him and came back to work for McLean & Dickey.
Read More

As he recently admitted, "They're not clients. They're friends. When they phone, we talk about their families and catch up. That's why I enjoy it so much. It's not work – it's coming in and talking to your friends."
MD Marine joins the fold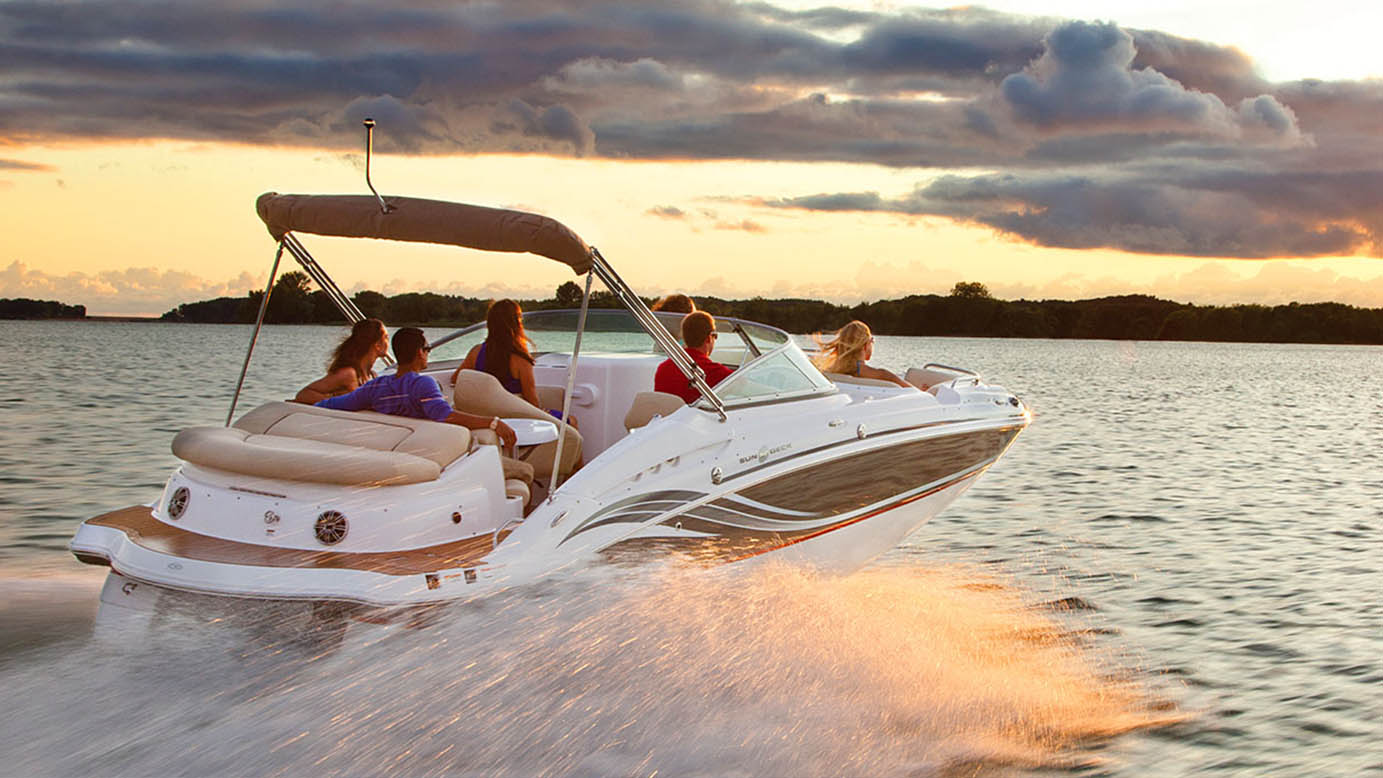 The Tisis' vision to grow McLean & Dickey came to fruition with the establishment of MD Marine in 2007, a division specializing in pleasure craft insurance.
Read More

Headed by Sylvain Tisi, MD Marine has grown to become Canada's largest personal watercraft insurance broker and now sells marine insurance across the country.
McLean & Dickey finds a new home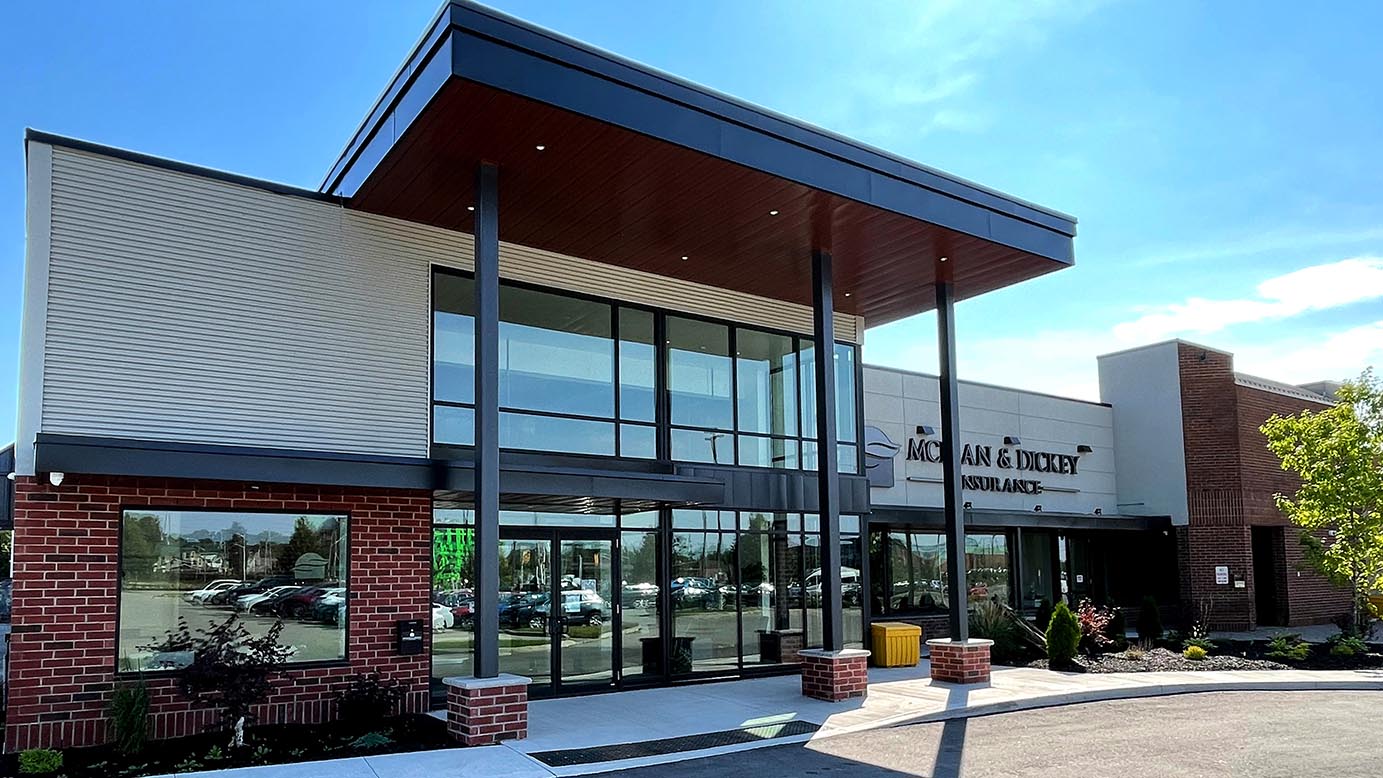 After years of searching for the perfect location to house their ever-growing business and in an effort to bring McLean & Dickey and MD Marine into one large office,
Read More

McLean & Dickey purchased the former Goodwill building on King Street and completely retrofitted it, incorporating as many green initiatives as possible. The company moved into its new offices in early spring 2021.
We celebrate 100 years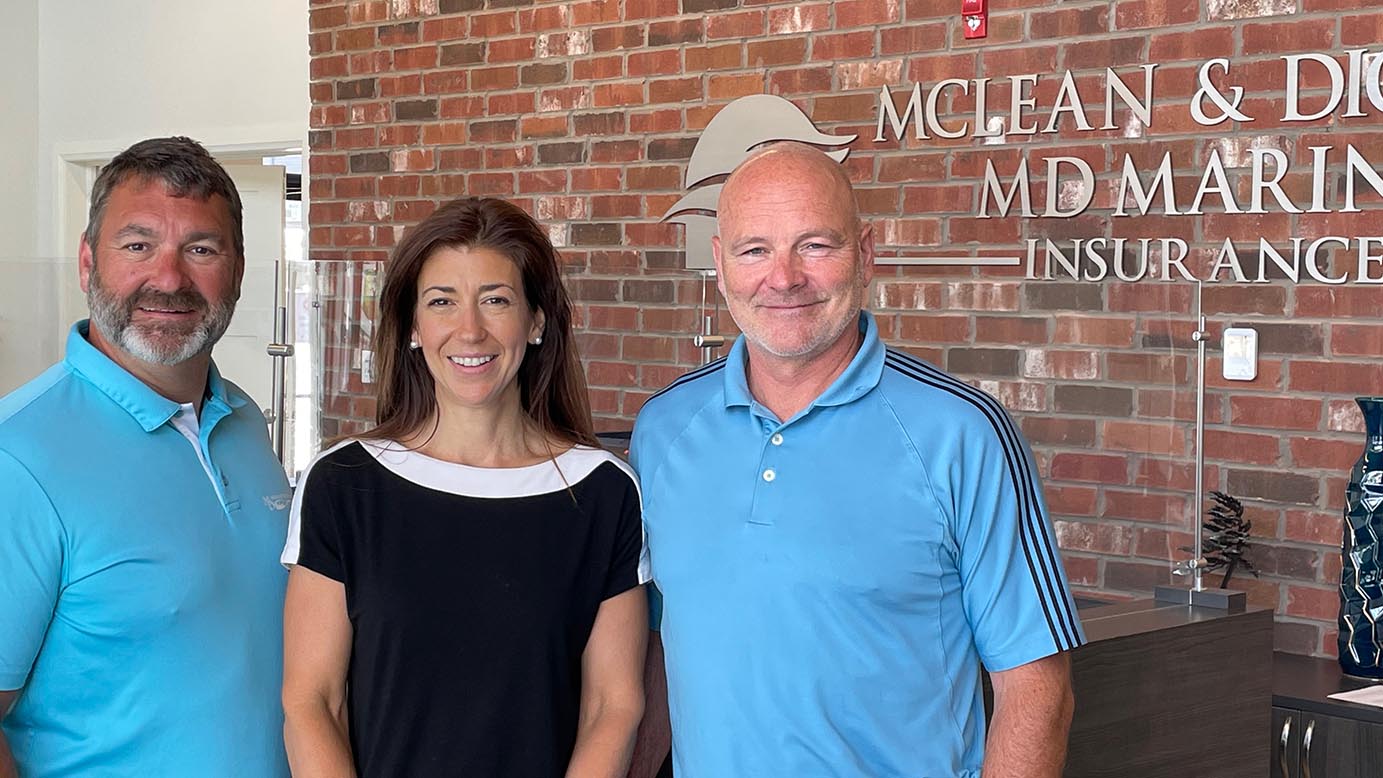 McLean & Dickey Ltd. celebrated its 100th year in business in 2022. At the same time, the company was recognized by the IBAO (Insurance Brokers Association of Ontario) for its 100 years of membership, a milestone that fewer than 10 other brokerages had attained.
Fast forward to today and McLean & Dickey is Orillia's leading insurance company and only locally owned independent brokerage. While many things have changed since the company was founded, our reputation for understanding and serving our clients' needs remains at the forefront of everything we do.
In 2023, the Orillia & District Chamber of Commerce celebrated our 100 years in business by presenting McLean & Dickey with the Milestone Award.