Business Insurance in Orillia, ON.
Taking care of your business.
Every day.
Commercial insurance customized to the size
of your business.
Serving Orillia, Barrie and Midland, Ontario, our commercial insurance experts will get you the right coverage to keep your business secure and protected.
Whether you own a small family business or a large company, Business Insurance Coverage is a must. Business insurance can protect you, your employees, your Directors and Officers and even any volunteers that you may have.
Operating a business has its share of risks, but the right business insurance coverage can help you feel secure and protected. Without the protection of business insurance, the legal and possible settlement costs of just one lawsuit could be enough to drive you out of business.
McLean & Dickey's commercial insurance experts can provide you with a complementary assessment of your operations and design a comprehensive plan.
Insurance made for your business
We help insure many different types of businesses. If you don't see your industry below, please contact us and we'll be happy to put together a customized quote for your business.
Commercial insurance solutions
Liability insurance protects your business against claims for personal injuries, advertising liability as well as property damage to another party, which arises from your operations or products or occurring on your business premises. This coverage will cover legal costs as well as the cost of compensation.
If you own or rent space for your business, commercial property insurance can provide coverage for loss or damage to the physical assets of the business from an unforeseen external event such as fire, theft or vandalism. You can get coverage for your physical building, your contents and equipment, your inventory, your loss of income during this period and any property that you may have in transit. 
If you are a professional who offers advice or services to clients, you can get coverage to protect you against claims alleging negligence, misconduct or failure to deliver a service as promised.
You can also get protection for the directors and officers of your company. This covers damages involving wrongful acts committed in the discharge of your duties as a director or officer of a corporation.
Cyber security insurance provides financial protection against network security and privacy issues, such as a data breach. Every business is susceptible to this type of breach. Since most businesses use the internet, they are vulnerable to increasingly complex cyber threats. All it takes is one stolen smartphone or a hacked email to create a breach. A data breach can also cost you your reputation and the trust of your customers.
Relax. We'll find you the best insurance coverage so you're protected.
Commercial Insurance Sales Team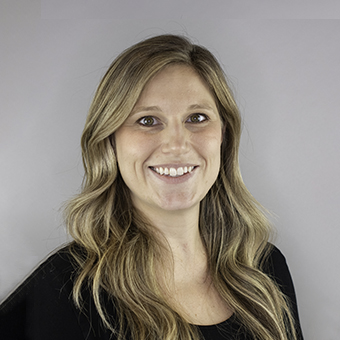 Account Executive & Executive Assistant to the Principle Broker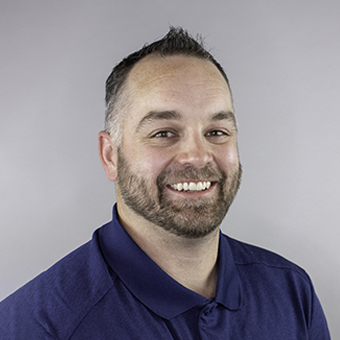 Account Executive - Specialty Lines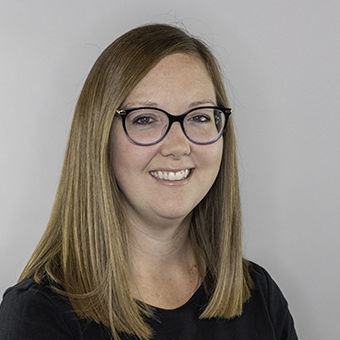 More information about business insurance.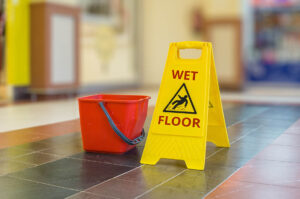 commercial liability
Accidents happen. That's why you have liability insurance to protect your business from unfortunate incidents like a slip-and-fall accident. Nonetheless, the cost of deductibles and
Read More »