Business and Professional Services Insurance
Comprehensive coverage so you can focus on growing your business.
Professional services insurance solutions.
Tailored to your business's unique needs.
You work hard to provide your clients with your expertise and professional service. Let our insurance brokers advise you on your coverage options so that you can make sound business decisions. We help you identify your unique risks and eliminate coverage gaps to ensure that you have the best protection should the unexpected happen.
Business and Professional Services insurance encompasses a broad portfolio of coverage options tailored to your unique needs from property coverage to errors & omissions insurance.
Professional Services Insurance Coverage Highlights
Talk to one of our Commercial insurance experts today.
Who is professional services insurance right for?
Talk to one of our commercial insurance experts today.
More information about business insurance.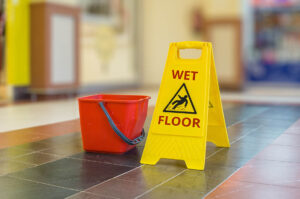 Business
Accidents happen. That's why you have liability insurance to protect your business from unfortunate incidents like a slip-and-fall accident. Nonetheless, the cost of deductibles and
Read More »